Fashion Images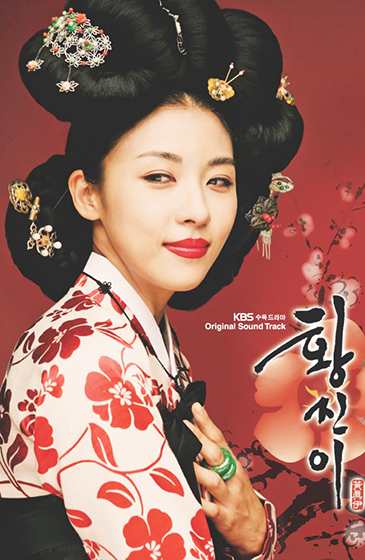 S. Korean Actress Ha Ji-Won in Mourning Following Death of Her Own BrotherJeon Tae-Su Dies of Depressive Disorder on Jan. 21, 2018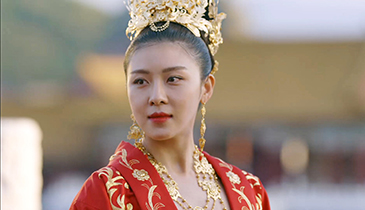 S. Korean Actress Ha Ji-Won



South Korea's famous actress Ha Ji-Won (ùÁòªê½) is currently undergoing a very difficult time of her life after she recently lost her blood brother the late Jeon Tae-Su, her management company has recently announced.

Her younger brother, Jeon Tae-Su (ï£÷ÀâÄ), a rising actor, died at the age of 34 on Jan. 21 (Sunday), 2018. He was being treated with the depressive disorder at a Seoul hospital at the time of his death, according the management company.

He became a TV actor when he first appeared a soap opera on the local SBS TV in 2007. He appeared in various TV dramas until 2014.

Widely known as her stage name Ha Ji-Won, the 40-year-old actress' real and legal name is Jeon Hae-Rim (ï£ú­×ù).

According to the company "Sun & Moon Entertainment," Ha has been known to have the really close brotherhood with her late brother.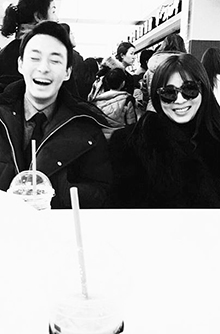 S. Korean Actress Ha Ji-Won (left) and her late brother Jeon Tae-Su

Ha and the late actor's friends became particularly sad because of surprise death amid a report that the physical conditions of the actor were improving.

He is known to spend everyday, remembering her late brother through various SNS sites on the internet.

On Jan. 24, 2018 she left a special message at her Instagram page, saying "Beautiful star! May you reborn in the different world where the star will shine more brightly."

As a sign of her condolence she uploaded a black-and-white photo of her brightly beaming with her late brother.

He message ends with the following writing. "I would love you as the star to be loved by all the people of the world. My beautiful star, My brother Tae-Su!"

Ha Ji-Won (ùÁòªê½) was born on June 28, 1978.
She rose to her stardom in early 2000s when she appeared such famous historial dramas Damo (2003), Hwang Jini (2006), and Empress Ki (2013).

She began to be famous in 2004 when she appeared in the melodrama "Something Happened in Bali (2004)." Her other famous TV dramas include Secret Garden (2010), the romantic comedy series, and "Hospital Ship (2017)," the medical romantic series. She has also starred in several films.

She is one of South Korea's most sought after and highly acclaimed actresses. She is particularly known for her versatility in pulling off roles in various genres such as action, comedy, horror, drama, and sports.
ST Photo Gallery
Photo News
Embassy Events
Econo People 2005
Fashion Images
New Movies
Travel Images
Nayan Sthankiya's Photo Features New
Abuses of Iraqi Prisoners of War
Academy Awards Photos 2004
Adolf Hitler
Aishwarya Rai-Indian actress
Buddha`s Birthday 2004
Cannes 2004 — 57th Cannes Film Festival
Choi Tae-Ji Photo Gallery
Comfort Woman Picture Gallery
Crown Prince Felipe of Spain
Dokdo Photo Gallery
Erotic Paintings of Hyewon and Danwon
Franz`s Art Exhibition
Gando Photo Gallery
Geisha in Japan
Gwangju Massacre
Jeju Island
Kim Jong-Il and Kim Il-Sung
Koguryo Murals
Korean War (1950-53)
Madonna
Miss Universe 2004
Miss World Contest 2003
Mt. Kumkang or Mt. Diamond New
Natural Beauty of Korea
Rape of Nanjing (Nanjing Massacre)
Rio Carnival 2004
Ronald Reagan`s Life in Pictures
ST Family
Sonia Gandhi and Gandhi Clan
Taj Mahal Photo Gallery
Ukrainian Embassy
World War Two
Photo Gallery of World Newspapers/Media
Times of India
Hindustan Times
SantaBanta.com
Straights Times (Singapore)
Chicago Sun-Times
Moscow Times