Embassy Events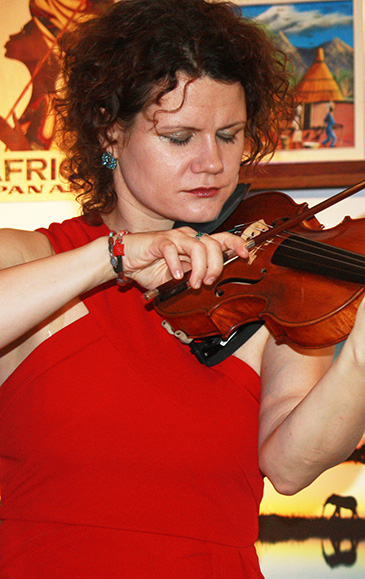 SiDance Presents "A Time Within Time" OnlineArtistic Director Lee Jong-Ho of Seoul International Dance Festival (SiDance) will present online "A Time Within Time" created by Kwon Hyuk of South Korea and Adele Goh of Singapore from July 18 till July 31, 2021.

"A Time Within Time" was planned by SiDance Artistic Director Lee Jong-Ho and Artistic Director Kuik Swee Boon of "MI CONTACT" Contemporary Dance Festival.

"SiDance" South Korea's largest global dance festival, has been hosted by Lee annually since its inception in 1998 with numerous dance troupes from abroad.

However, last year and this year also, the dance festival was and will be replaced by the online version.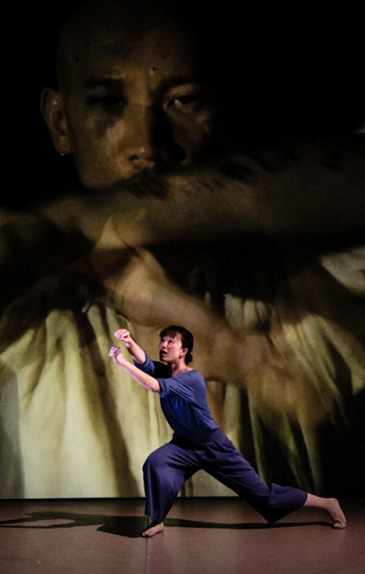 SiDance presents "A Time Within Time" online.



"A Time Within Time" will take the viewers into the past, time and speed, to the different time zones, and eventually to co-existence, according to Lee.

"I saw the two artistic directors stare at each other through the zoom, and exercise each other," Lee said. "I became confident that co-producing the dance in an era of "uncontact" caused by corona pandemic"

"I will continue to produce dance products like this," Lee added. "Unfortunately viewing this is not free"

It costs 10,000 won or 12 Singaporean dollars, according to Lee.

As aforementioned "A Time Within Time" will be shown to general viewers at the 24th SiDance to be hosted coming fall."

"A Time Within Time" was made with the support of Arts Council Korea (ARKO), the umbrella organization of South Korea's culture ministry.

Lee, journalist-turned-art promoter, has been leading "SiDance" group, the Seoul Section of the International Dance Council CID-UNESCO for nearly a quarter of a century.

For details about "A Time Within Time" and those who want to view the dance log onto https://the-contact.org/
ST Photo Gallery
Photo News
Embassy Events
Econo People 2005
Fashion Images
New Movies
Travel Images
Nayan Sthankiya's Photo Features New
Abuses of Iraqi Prisoners of War
Academy Awards Photos 2004
Adolf Hitler
Aishwarya Rai-Indian actress
Buddha`s Birthday 2004
Cannes 2004 — 57th Cannes Film Festival
Choi Tae-Ji Photo Gallery
Comfort Woman Picture Gallery
Crown Prince Felipe of Spain
Dokdo Photo Gallery
Erotic Paintings of Hyewon and Danwon
Franz`s Art Exhibition
Gando Photo Gallery
Geisha in Japan
Gwangju Massacre
Jeju Island
Kim Jong-Il and Kim Il-Sung
Koguryo Murals
Korean War (1950-53)
Madonna
Miss Universe 2004
Miss World Contest 2003
Mt. Kumkang or Mt. Diamond New
Natural Beauty of Korea
Rape of Nanjing (Nanjing Massacre)
Rio Carnival 2004
Ronald Reagan`s Life in Pictures
ST Family
Sonia Gandhi and Gandhi Clan
Taj Mahal Photo Gallery
Ukrainian Embassy
World War Two
Photo Gallery of World Newspapers/Media
Times of India
Hindustan Times
SantaBanta.com
Straights Times (Singapore)
Chicago Sun-Times
Moscow Times